do you wonder, how large is this Universe?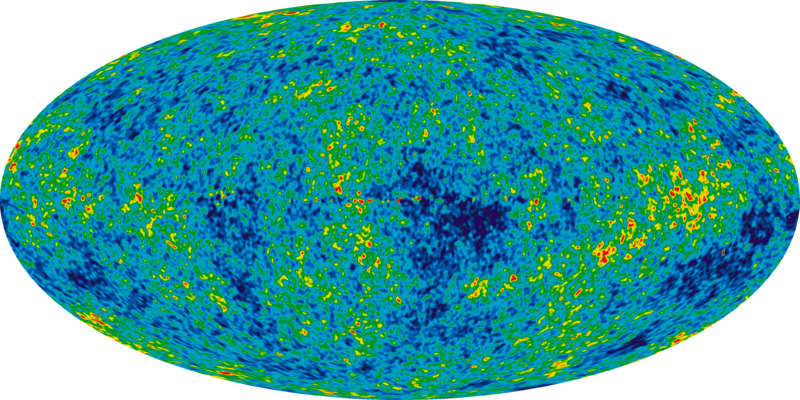 do we really know?
is it only as far as our most powerful telescopes can see?
is there an end? a margin? a boundary?
is there a beyond?
if yes, what is beyond?
does the 'beyond' itself have an end?
or is it never ending?
infinite?
the god(damn) particle!
the last few days,
I have been on a spinning roller coaster of a "what if …"
since the report of the discovery of the Higgs-Boson particles
after a hunt spanning five decades,
we have almost found the elusive 'goddamn particle'.
Q&A: The Higgs boson

The Higgs mechanism proposes that there is a field permeating the Universe – the Higgs field – that allows particles to obtain their mass. Interactions with the field – with the Higgs bosons that come from it – are purported to give particles mass.
is this Higgs field confined within the presumed boundaries of 'our universe'?
does this Higgs field have to be a result of the 'big bang', so confined within the boundaries of our universe?
what if,
the Higg's field has been eternally present as a wider vastness of unknown matter and/or energy?
were these 'god(damn) particle' created only as a result of the big bang?
what if,
these particles eternally existed in that undefined and a limitless vastness of an incomprehensible reality?
what if,
the big bang happened within that vastness of 'dark matter and dark energy'
like a heavenly firecracker.
not unlike exploding smoke and ash in the darkness,
dispersing the new matter of quarks and leptons and the gauge bosons
initially massless, hurtling at the speed of light in all directions and dimensions…
inevitably colliding with the goddamn particles; that weighed them down and finally bound them together …
creating this universe we know.
if yes, was the big bang
simply an accident in a celestial laboratory?
or was it one of many venomous mushroom clouds in a wider war of demons?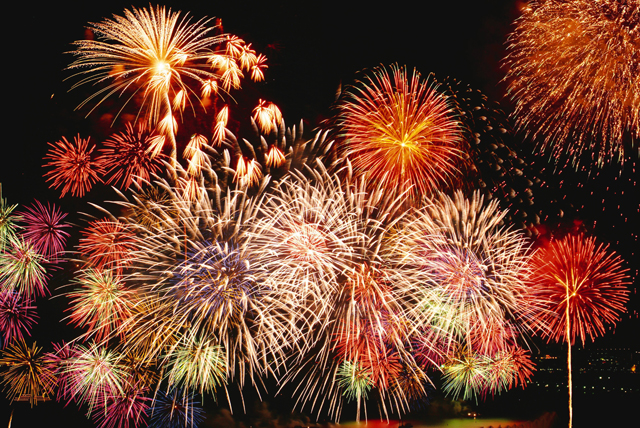 or do the 'gods' occasionally indulge in colossal shows of heavenly fireworks?
and why only the one?
why not many big bangs; backwhen and now, still exploding?
one, two, three … ten … hundreds … thousands?
millions … trillions … sexdecillion?
maybe centillions?
will then every big bang create a different 'universe'?
the multiverse?
and will them big bangs, all be identical?
will they / do they give rise to the same particles …
that form the same hadrons and leptons … same atoms and molecules …
clumping together to form identical stars and galaxies as we now find in our own universe?
will they have the same forces binding the particulate matter?
will they all have the same spectrum of electromagnetic radiation?
will they all have the same 'light', tied down to the same finite speed?
can we ever know, everything that exists and can exist: the entirety of space, time, matter, and energy?
can we ever claim to know what will always remain beyond our reach?
what ifs?
are the results of an idle mind drifting laterally
from and along the thoughts and beliefs of the norm, cannot be proved, cannot be disproved either – littleindian